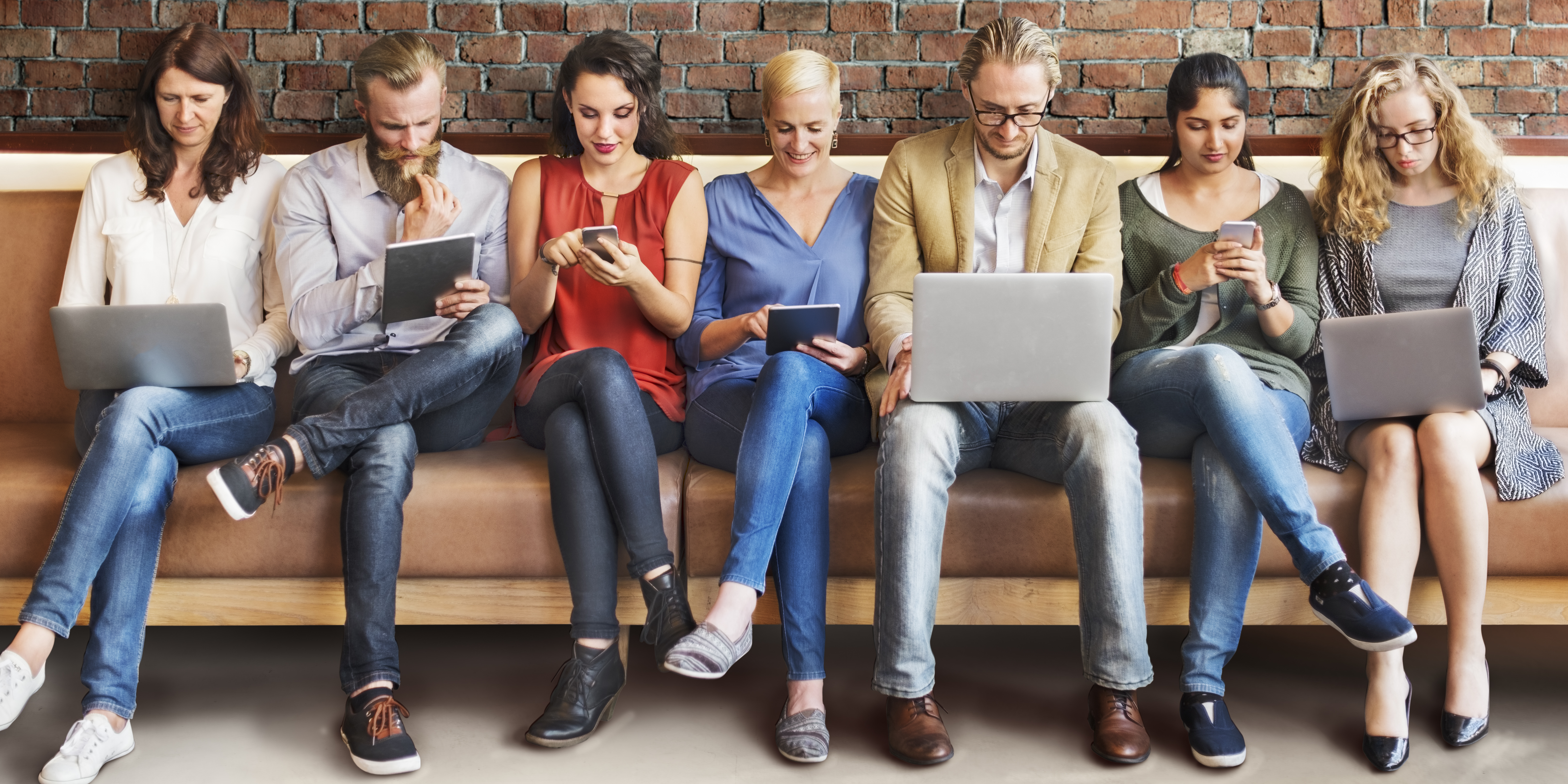 Social media is here to stay.
Billions of Facebook users worldwide and millions nationwide are being successfully targeted with marketing of every kind. It's time for the Seventh-day Adventist Church to do more in harnessing this technology to bless the world with the light of the gospel. Your generous donation will help us build up a successful strategy for reaching this huge audience quickly and inexpensively and then connect and engage with them in other meaningful ways.
Thank you for your donation to help us with our next Facebook evangelism campaign.
---