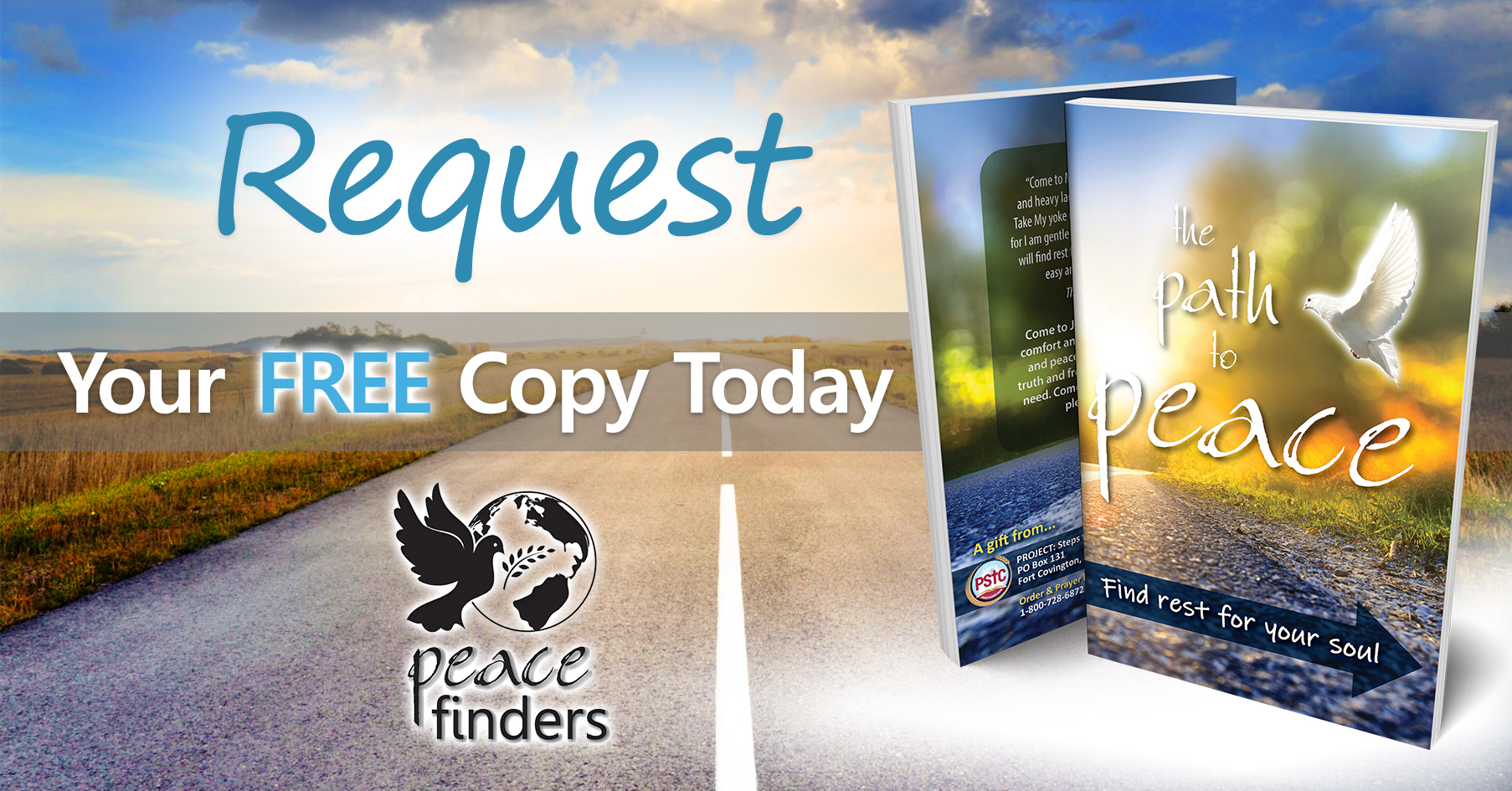 Ready to Sponsor a PSTC Facebook Lead Ad?
Just like our Saturation Mailings, you can offer a free copy of Steps to Christ, On The Edge of Time, The Great Controversy, or even a free Bible study to every Facebook user in your geographical area using our pre-designed "lead  ads." You simply choose the free offer you want us to run for you, the geographical area you want to target (either by ZIP code, city, county, state, or radius), the dates you want your ad to run (two week minimum), and how much you want to spend on your ad campaign ($100 minimum + $60 administration fee and a $5 per lead generated to cover the free book fulfillment costs or $1.00 per lead for Bible study enrollments). Our social media specialists will guide you in determining the right budget for maximum returns on your campaign. As a rule, the smaller the population, the less time and money you'll need to spend to saturate the market. The bigger the market, the more time and money you'll need to saturate it. We also recommend trying our different ads over time to broaden the appeal.       
Facebook lead ads work by making sign-ups easy for people and more valuable for ministry response. Lead ads look just like regular ads but when a person clicks on it, they'll see a form that's already filled out with information they previously shared with Facebook. To order a free book, they simply submit the form and then we follow up with an order confirmation email with links to even more Christ-centered resources found on our website peacefinders.org.
Based on recent test campaigns using Steps to Christ lead ads, we averaged nationwide 17.5 leads (book requests) per $100 spent. Differences in population density will increase (high density) or decrease (low density) that number, as well as the effect of regional demographics. For example, a $200 ad campaign in Spartanburg County, SC generated 89 leads over a two week period, while a $100 ad campaign in rural Bethel County, AK over the same time period generated 8 leads. The difference? Population: 307,000 vs. 18,000. And, perhaps, the larger adherence to the Christian faith in SC.
Call today (1.800.728-6872) or submit your request online for a Facebook ad campaign quote! Our social media specialists are ready to answer your questions and assist in setting up your first campaign.