Our Program
PROJECT: Steps to Christ:
Taking the Hope of Jesus to Every Door
PROJECT: Steps to Christ is a literature evangelism program designed to assist  individuals, families, churches, and their conferences in fulfilling the great commission right here in America. Using our Saturation Mailing program, you will be able to give every home in your city or ZIP code the opportunity to have the gospel message delivered right to their door.  By sponsoring a Saturation Mailing of one of our "Mailbox Missionaries" (as are mailing books and mailers are appropriately called), you can bring God's message right into the homes of the people, especially those who would never come out to an evangelistic meeting at your church nor welcome your visit to their home in a door-to-door campaign. And that's the majority of folks in America. But the US Mail always comes through! God's then begins His great work of enlightening, encouraging, comforting, convicting, and converting all under whose notice the "silent messenger" may be brought. We sow the seed, but He gives the increase.
Our Mailbox Missionaries (click on the link to view and learn more about what each has to offer)
We currently have three options for evangelizing your community: The Path to Peace  (Steps to Christ), On The Edge Of Time (an abridged version of The Great Controversy), and The Great Controversy Mailer (large advertisement offering a free book). Each Mailbox Missionary is designed as a self-mailer and contains a built-in response card with which each recipient can request a variety of other free literature, Bible studies and prayer. Additional free resources are also offered to each book reader throughout their participation in our free book program.
You or your church can sponsor a Saturation Mailing to every home in your area for as little as 45 cents per home or less, depending on the book or mailer you choose.  (Substantial discounts are available for large volume mailers—view our mailing costs). This price includes the cost of the books or mailers, postage and handling, and all the free literature, Bible studies, and other materials offered. In addition, a systematic, follow-up support program is in place to help you follow-up on the interests generated from your mailing.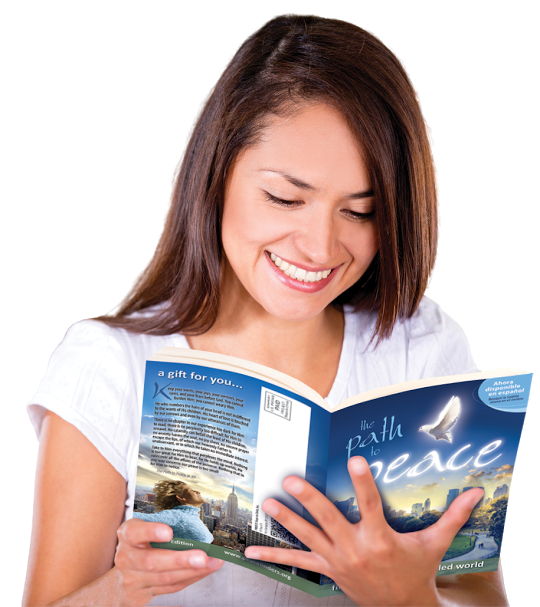 PROJECT: Steps to Christ is ready to help you and your church…
1) ...sow the gospel seed
2) ...open doors for personal outreach
3) ...discover and meet the felt-needs of your community
4) ...develop new Bible study leads
5) ...prepare the ground for future evangelistic meetings
6) ...plant a new church
7) ...and hasten the soon return of Jesus.