Welcome to Our Bookstore!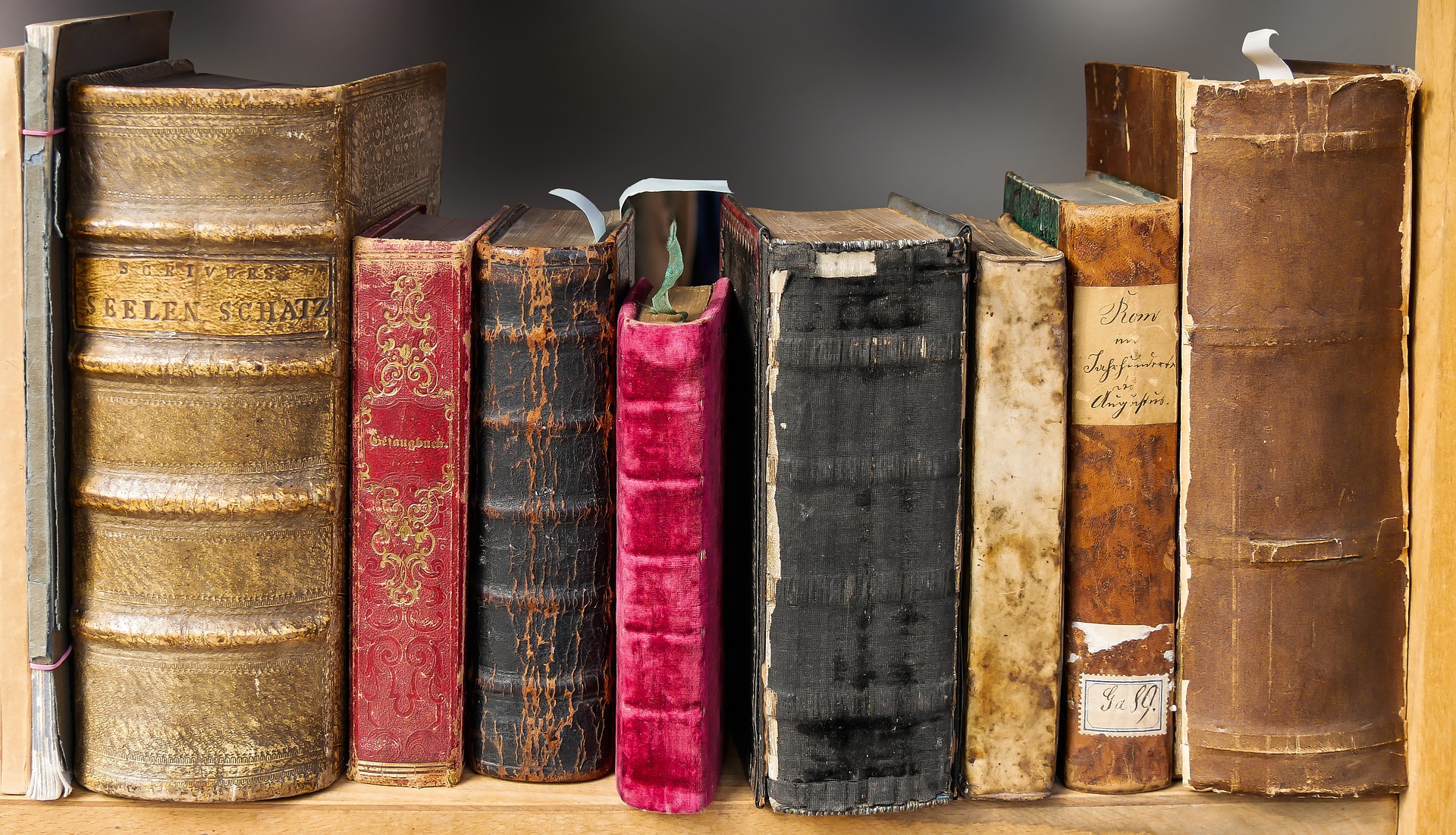 Our mission is to provide affordable missionary literature for mass distribution. All our prices are listed at wholesale discount.
We only sell what we self-publish, so we have only a limited catalog of titles.
 
We DO NOT print any cheap newsprint items. All products are printed in the U.S. with special attention to quality on every level.
 
Our Great Controversy book is a higher priced item only because we print it in small quantities for our project needs. If we needed to print at higher volume, we would sell them cheaper.
 
We DO NOT charge a flat shipping rate. We pass on to you our exact shipping and handling costs, nothing more. There is a $5.00 handling fee for every case shipped. If you order less than a case, the handling fee is prorated.  All packages are insured and that is also included in the shipping and handling rate.
 
All orders are shipped USPS Media Mail and will take a minimum of a week for delivery. If you need your order delivered sooner, please call 1-800-728-6872 to make special expedited shipping arrangements.
 
Your shipping and handling fee is computed at the beginning of your transaction by clicking the shipping and handling check box (required) for each item you order. Once this box is checked, the product unit price will reflect the addition of our shipping and handling fee. If you do not check this box, your order cannot be completed. Shipping rates are displayed separately for each catalog item.
 
New York State residents will be charged sales tax.