Our Staff
PSTC operates with a very dedicated and small staff who work hard to keep up with the many demands of the ministry. They are passionate about ministry and love to serve. 
---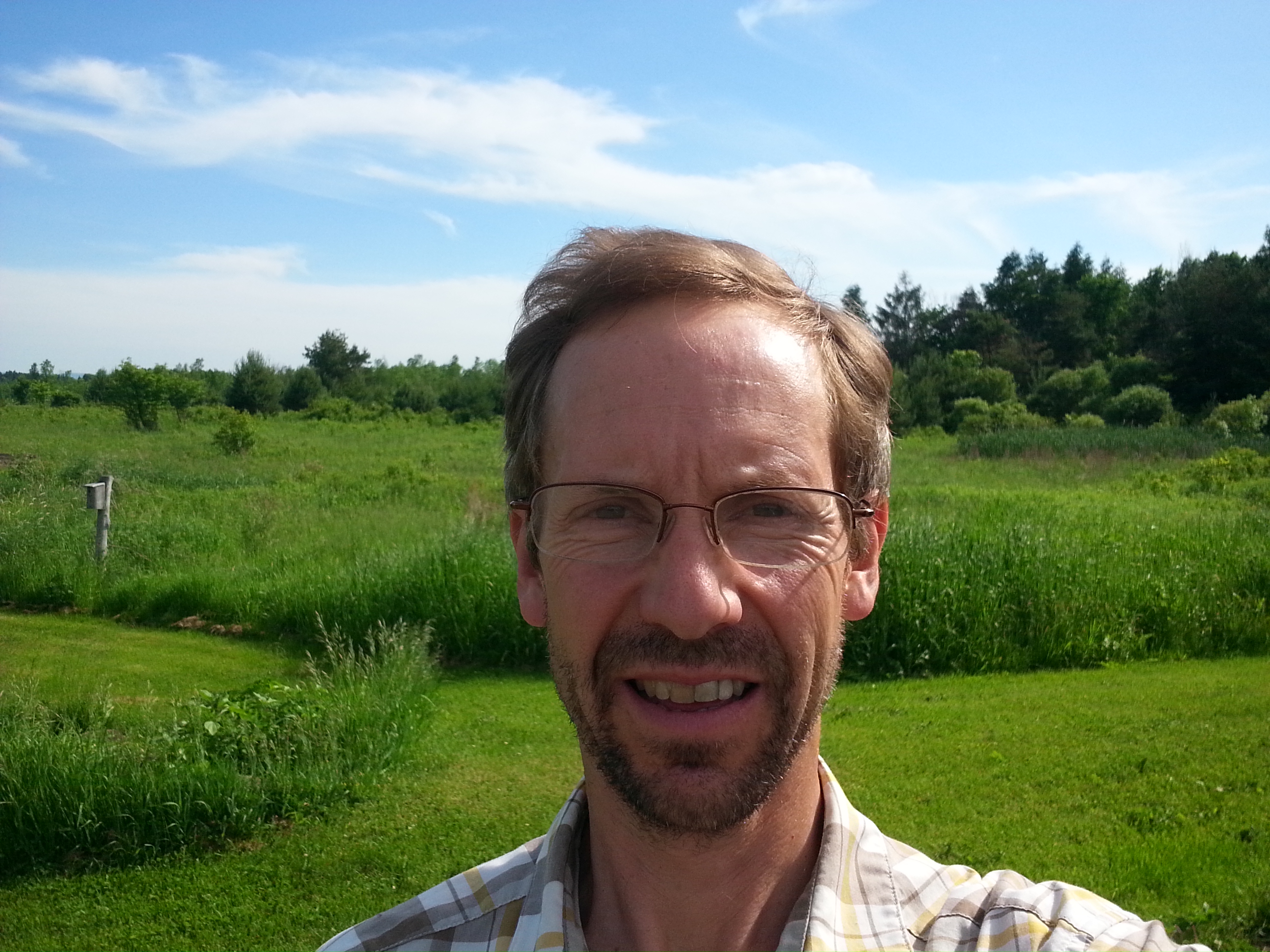 Steve Peden: Project Director, CEO, and Chief Bottle Washer
Steve has been with the ministry since 1996. He originally hails from the San Francisco Bay Area where he first found his spiritual roots in his teens. He now calls extreme northern New York home. Steve is married to Elwozetti, his lovely wife; and has two children, Joseph and Martelise. Steve enjoys hobby farming in warmer weather, cross country skiing when there's snow, and DIY projects at home when he can't do either. He loves studying the Word of God and learning new hymns and spiritual songs to bless and challenge his church family.
---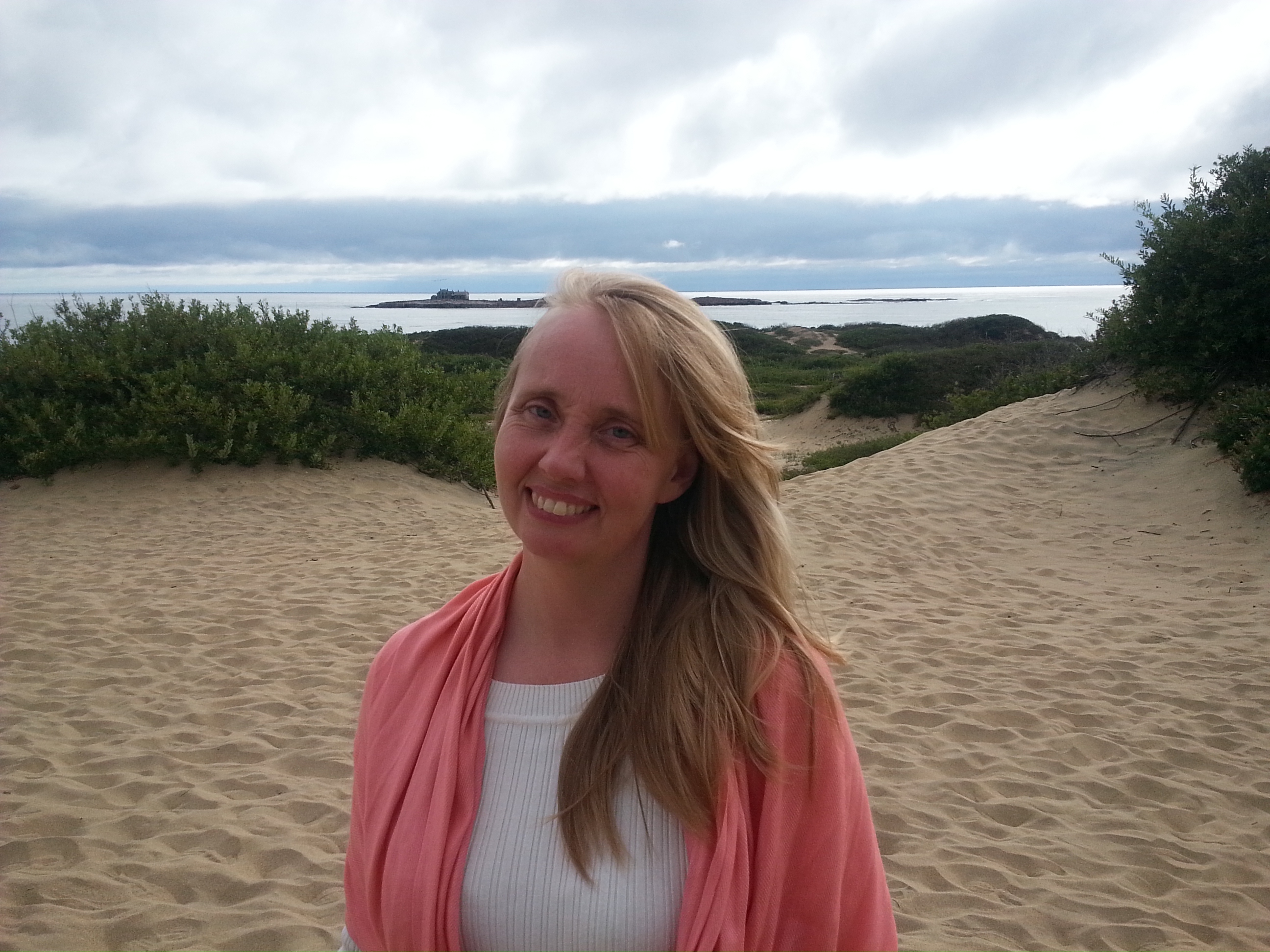 Elwozetti Peden: Book Reader Services Manager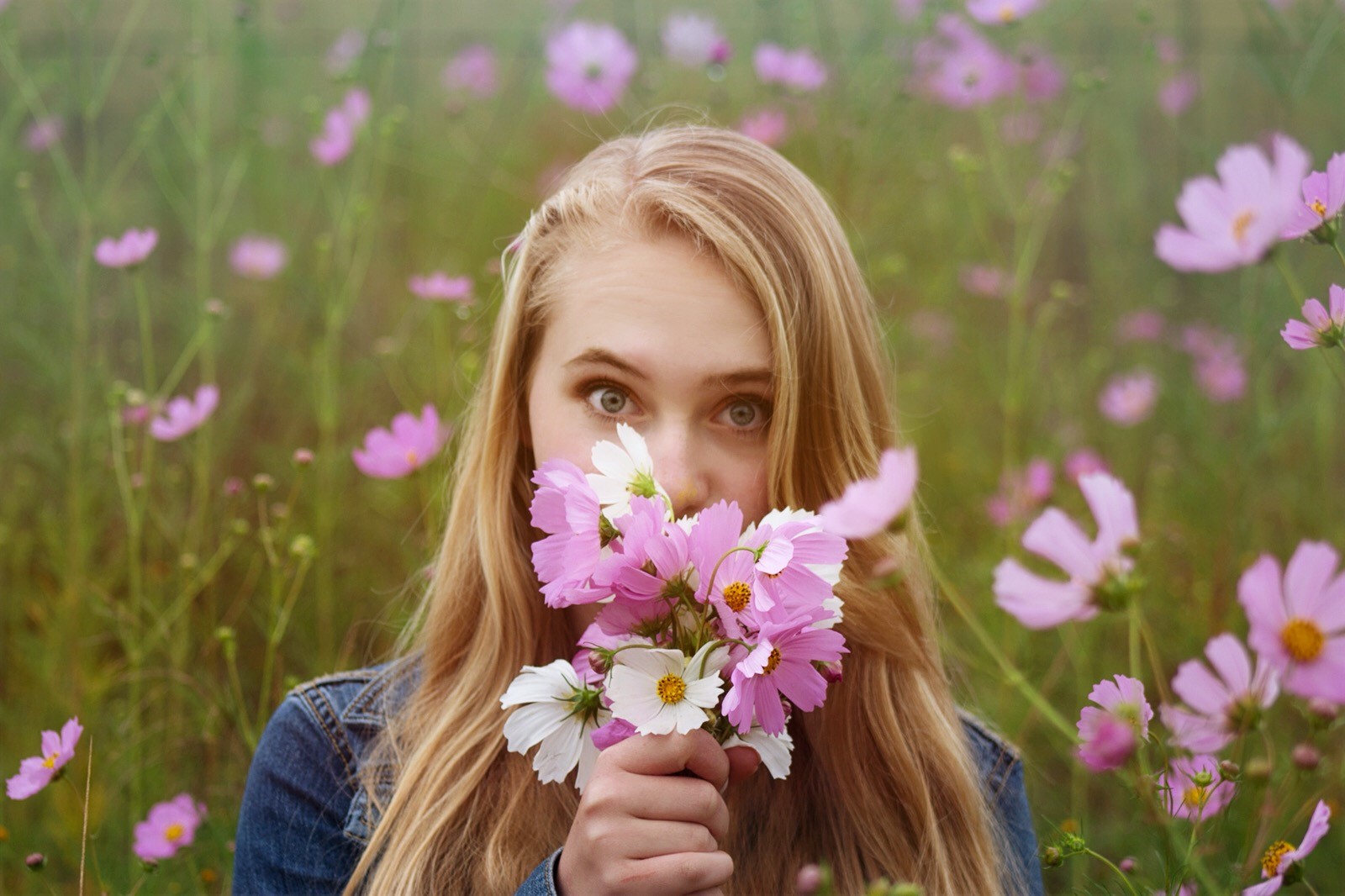 Martelise Peden: Office Assistant, Data Processor, Office Flower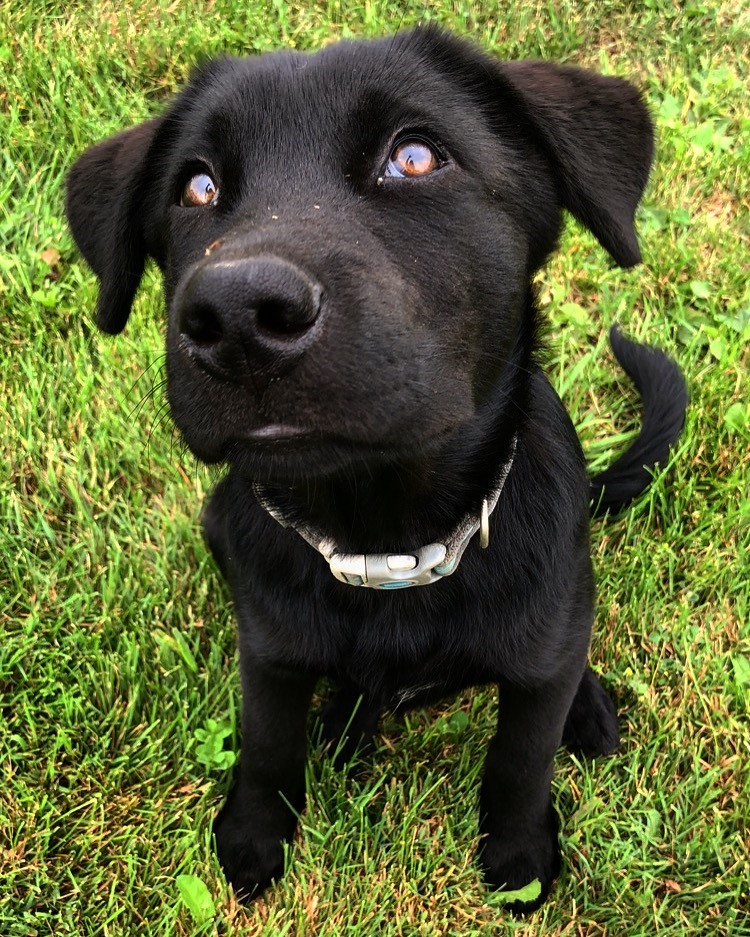 Gooby: Office Mutt, Comfort Dog
Gooby (short for Goober) came to us in 2018 as a pup. He spends most of his winter days here in the office giving us a welcome relief (and lots of licks) from the daily toils of office work.