DVD Prophecy Seminar
In August of 2017 PROJECT: Steps to Christ did something historical, something we'd never done before. We held our very first evangelistic series with evangelist Taj Pacleb from Revelation of Hope Ministries. We began by sending out a special invitation to just over 14,000 people in our database of mailing interests (leads generated from previous Saturation Mailings). Unbelievably, we had at least 500 in attendance on opening night! This may be record breaking for North America, considering the number of invitations we sent out. And we were able to hold that attendance for the first three nights! What made the difference?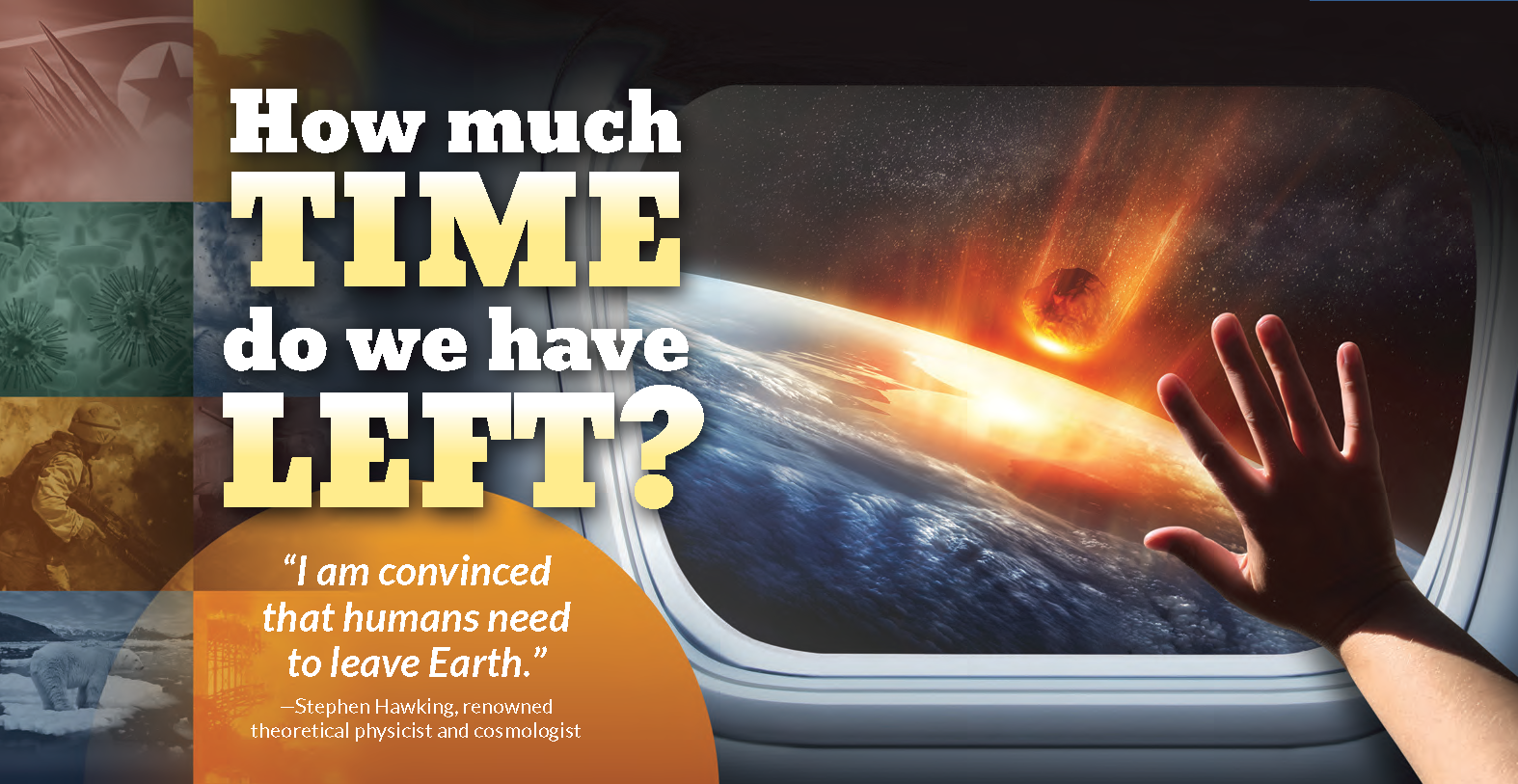 As mentioned previously, those invited were selected from our database of mailing interests, which only includes people who have shown a previous spiritual interest by requesting a free book or Bible study. So right off the bat, these people were prime interests who would predictably respond higher than if we had simply mailed to everyone in a ZIP code as with our regular Saturation Mailings. But there are several other significant reasons for the higher than normal response.
They are: 1) the people didn't have to leave the comfort of their own homes to attend meetings in a strange place with a bunch of strange people; 2) they didn't have to try to rearrange their busy schedules to see if they could attend any of the meetings; and 3) they didn't have to come up with a bunch of excuses as to why they couldn't attend. There simply were none, except maybe for one.
Obvious from the reasons stated, these were not live evangelistic meetings. The invitation mailed included a single DVD with three evangelistic presentations and an opportunity to order the second DVD in the series with three more. And so the only excuse some may have had not to watch was the absence of a DVD player.

So how could we verify the head count on opening night if these were not live meetings? By the shear number of households that asked for DVD #2. Assuming they watched DVD #1, and more than likely in the company of other family members and friends, we estimate at least 500 and quite possibly thousands have watched the first DVD. And our hope is that many will continue to watch DVDs from the entire series as they are made available to them. A second mailing to another 14,000 was mailed out in November of 2017 with similar results. 
We have been sowing the gospel seed now for over 45 years. We believe it's now time to do some reaping among this great pool of interests that have been gathered in over the years. With the developing success of these first evangelistic DVD campaigns, we are looking at reaching out to our entire database of 125,000+ mailing interests (less prison ministry contacts).