Uplifting Books: Update Spring 2018
By Elizabeth Barrett, founder, Uplifting Books, Australia
We are set to print another 120,000 copies of The Path to Peace [Steps to Christ] booklet here in Perth, Western Australia. This will bring the total number of copies printed in Australia since April 2012, to 820,000. We praise our wonderful God for making all this possible!
Many letters, emails and phone calls come in from precious people all over Australia who have received a copy of The Path to Peace and want to express their appreciation for it; and it is truly wonderful that many of these people desire extra copies so they can share them with others, just like this dear man:
"I am a 90 year old resident in a retirement village, and I have thoroughly enjoyed reading The Path to Peace. I detect some interest in spiritual things amongst the other residents, so can I please obtain more copies of the booklet to hand out to further the interest please? And I would like to supply a copy to each of my four sons."
It is thrilling, too, that many express how The Path to Peace has given them peace and purpose for the very first time in their life, as this appreciative lady testified:
"I have been troubled all my life, searching for some sort of peace. I was hungry for something spiritual to fulfill my inner self. And so I want to thank you, because since reading your book, I have a purpose and belonging now, whereas before I couldn't find any reason to go on. I just didn't want to be on the earth anymore. But now I have accepted that God has a purpose for me, and I have given my life to the Lord. I am contented."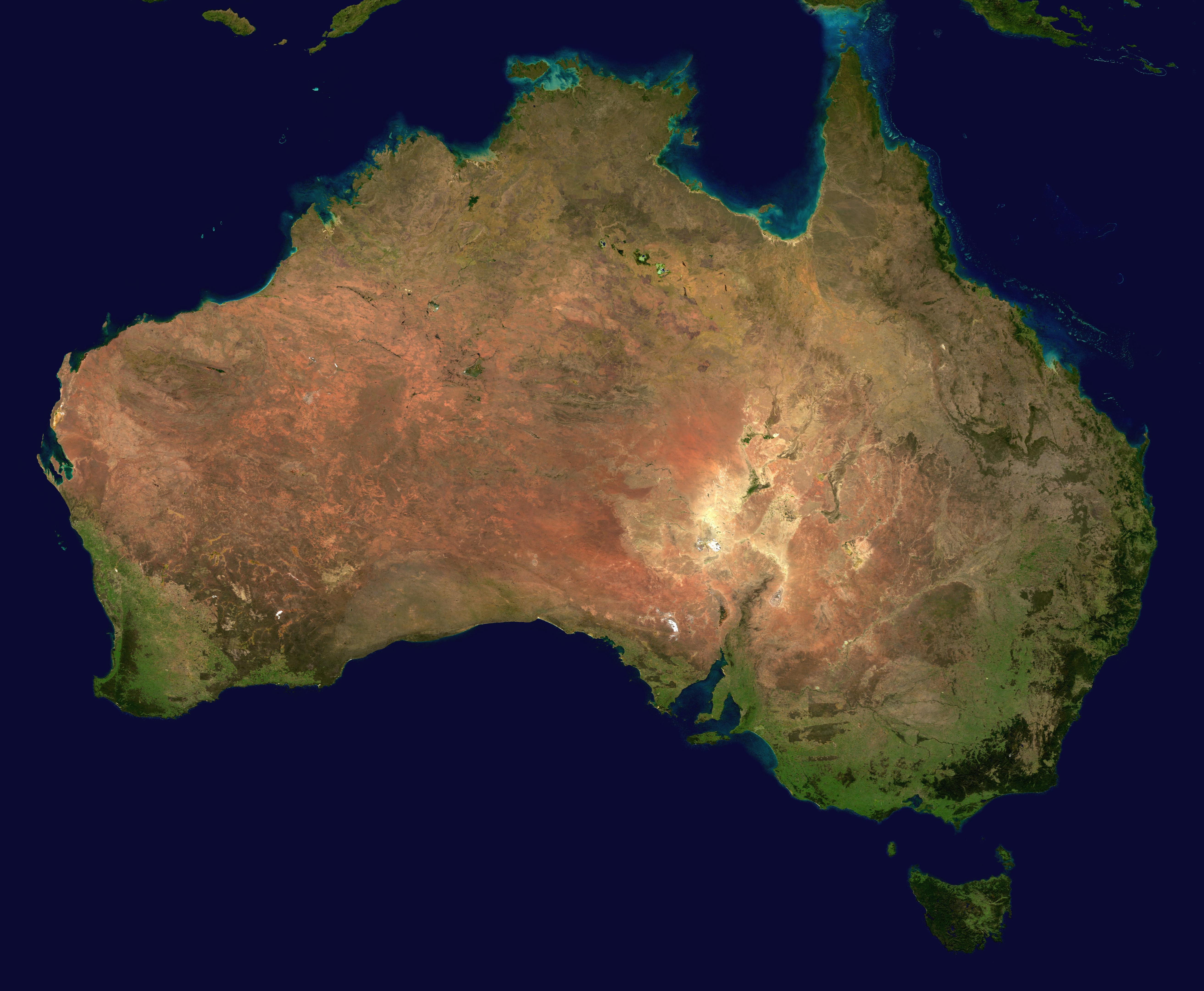 Some people come across The Path to Peace  miraculously! For example:
"I believe it is by divine providence that I found a copy of your booklet The Path to Peace, which has given me great insight into God's unconditional love and has transformed not only my mind but my heart. I don't think the book can be read in one sitting, and so I have made it my 'good companion' whilst waiting in doctors' offices with my aging mother. I have thoroughly enjoyed reading it, and waiting no longer bothers me as in the past.
"I would like to request five copies of The Path to Peace, which I intend to share with loved ones in the hope that they, too, can be set free from unforgiveness which hinders them from receiving the peace that everyone longs for. In addition, can you also please send me The Desire of Ages book if there is any left in stock. May the Lord bless your ministry by placing the books in the hands of those who are searching for the truth and a deeper understanding of God's love."
The Path to Peace even turns up on trains ready to spread its life-giving message! A literature evangelist here in Western Australia had a thrilling story to tell about a meeting he had with a dear lady in his travels. The story of his encounter appeared in our church magazine.
A lady in her mid-fifties had her house well on the way to being paid off, but then the drug 'ice' entered her life. She lost her house and her children; but while she was struggling with her addiction, she came across a copy of The Path to Peace on a train. She told the literature evangelist someone had left a copy on the seat in the carriage, and she read it and shared it with her girlfriend's partner, who was also an ice addict. The little book encouraged her and her friend, and now they are both no longer taking drugs!
A young man by the name of Paul sent us a letter stating: "I came across a copy of your publication called The Path to Peace. I found it truly uplifting, encouraging, and informative. I am interested in any other books you might be able to provide us. We are a Christian drug/alcohol rehabilitation farm in Victoria. Our spiritual journey comes above all else here. We are 22 boys living all together on this farm…." Ever since receiving this letter from Paul, we have been privileged to provide many, many books by Ellen White for the young men staying on this farm!
The Path to Peace is also given out at health expos, and this is an excerpt from another article that was featured in the church magazine here in Western Australia:
"The biggest event … was Conscious Living. This was a three day event held at the Perth Convention Centre. Many people stopped at our exhibit to take health or spiritual literature, and one of the most popular pieces of spiritual literature was The Path to Peace."
Space forbids me from sharing more of the testimonies and stories we have received. Hopefully, this selection illustrates the impact The Path to Peace has had in a variety of ways in the lives of many Australians through the miracle working power of our wonderful God!
Uplifting Books is a ministry inspired by but not directly affiliated with PSTC.