News & Notes
Everything you need to know about PSTC and how you can use our services all in one package.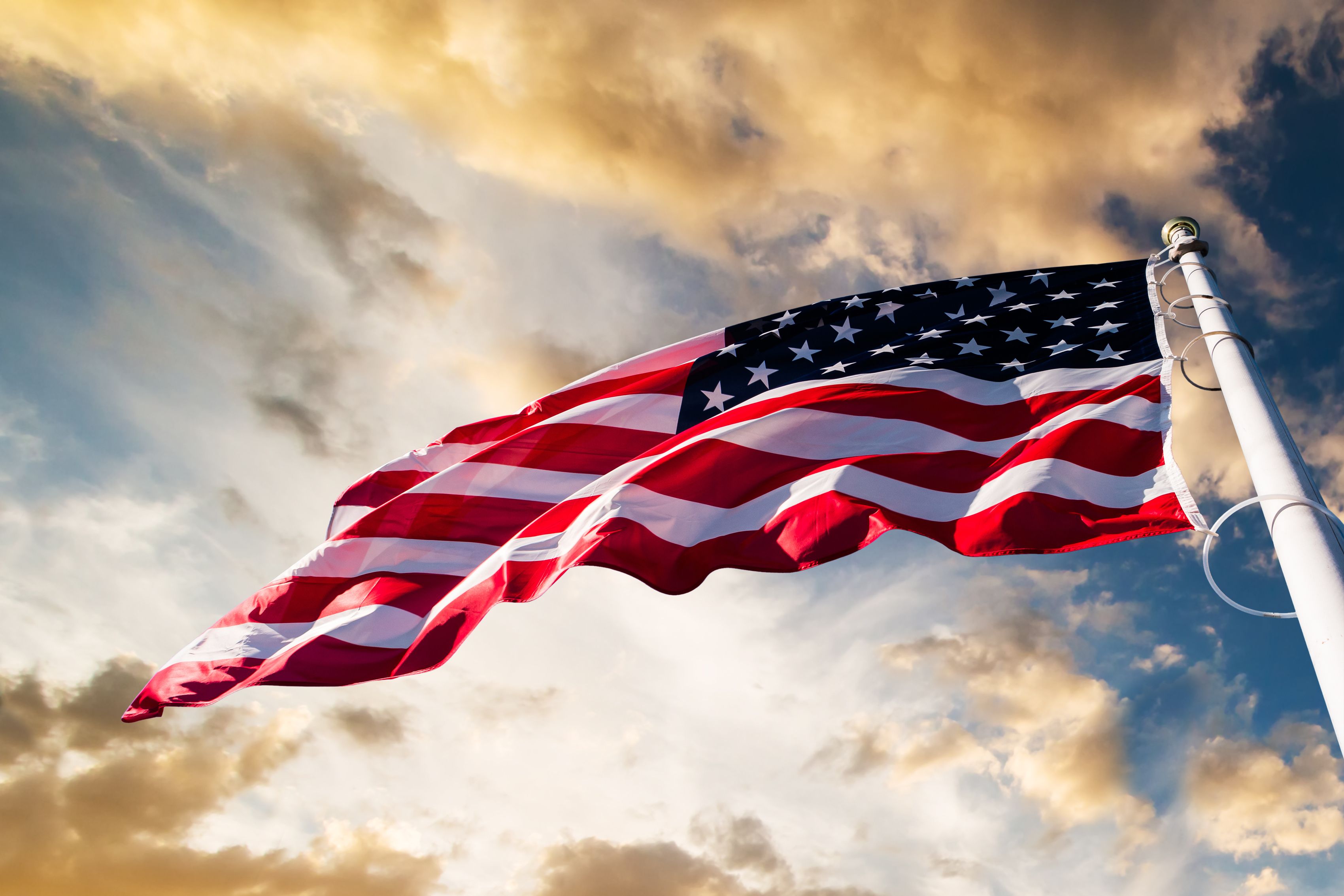 February 2020 Saturation Mailing
We are now taking orders for our February 2020 Saturation Mailing. Please have your orders in by February 3rd. Orders will enter mail delivery system by the week of the 10th.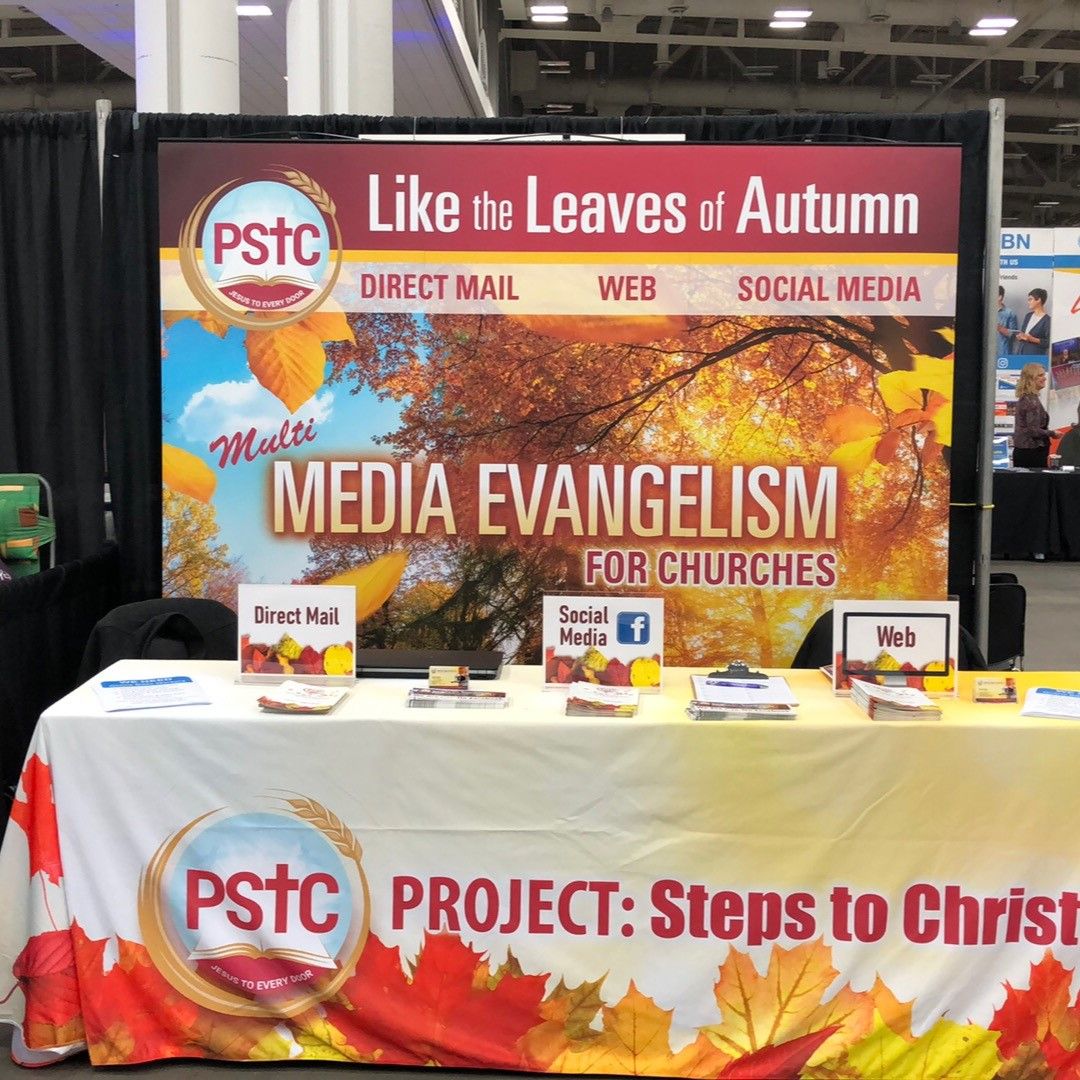 Some of our staff got to open the New Year with about 2,000 young adults at the GYC Convention in Louisville, KY January 1-4. Powerful messages, wonderful fellowship, great networking opportunities!!! We even got to do some local evangelism by running a seven-day Facebook lead generation ad campaign for all of Louisville. Finished out the campaign with a take home of 225 leads, all asking for a copy of The Path to Peace. Praise the Lord!!! And pray for our young people as they answer the call to "GO" and share the wonderful name of Jesus in these last days.
We are now taking orders for our January and February 2020 Facebook ad campaigns. To request a Facebook lead ad quote, please call us at 1.800.728.6872 or submit your request online using the above link or email us at info@projectstc.org.
This past December we mailed out 50,162 Mailbox Missionaries to dozens of ZIP codes across the USA. For a list of targeted ZIP codes, please click the link above to visit our Recent Mailings pages.