News & Notes
This month we are mailing out 89,464 Mailbox Missionaries to dozens of ZIP codes across the USA. For a list of targeted ZIP codes, please click the link above to visit our Recent Mailings pages.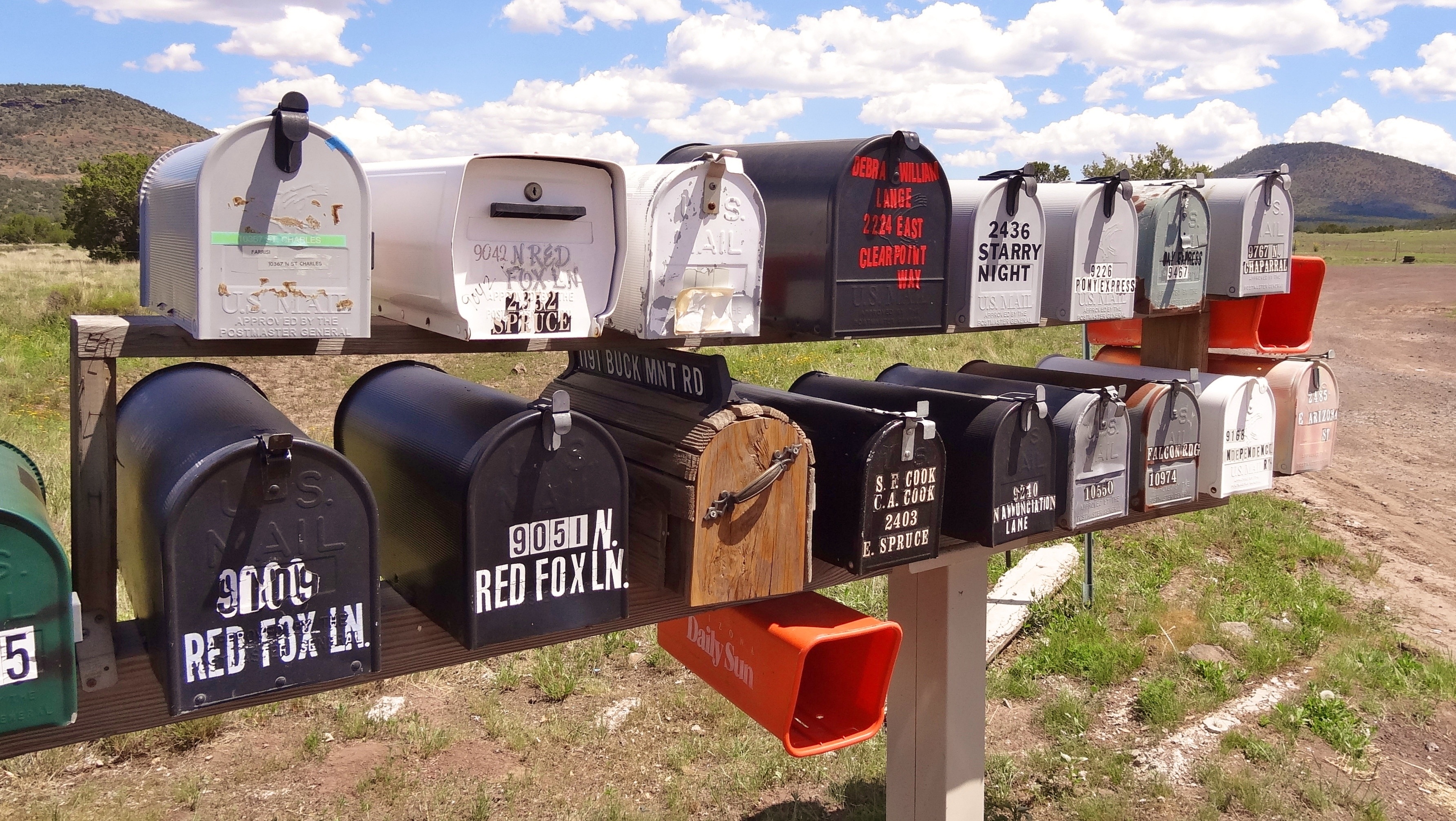 February 2019 Saturation Mailings
We are now taking orders for our February 2019 Saturation Mailing. Please have your orders in by February 4th.
This month we are testing the facebook market with a post for a free copy of The Path to Peace. In just six days of advertising, we had over 100 requests. Praise the Lord! There is a science to marketing on facebook, and we are learning as we go. The number of days and the amount of money you are willing to spend per day will determine the number of times your ad appears. Based on the length and dollar amount of our current test campaign, our ad appeared 3,469 times in six days at a cost of $89.85. The cost per lead: just under 90 cents. Interested in doing a facebook campaign in your area? Give us a call!
Over 220 people have now completed the Revelation of Hope Bible Prophecy DVD series, including several who have as a result been baptized or are preparing for baptism. "Thank you for the work you are doing in bringing people to God through your Revelation of Hope Seminar series. I know my faith in God has grown in the process of watching this series.... I learned more of the Word of God in his talks than I did in the churches I've gone to in the past 60 years. Also I've given my heart to Jesus, and I'm going to the closest Seventh-day Adventist Church near our home and I'm going to get baptized. Thank you again for your service in the Lord."