News & Notes
PSTC is looking for a mission minded individual who is passionate about using social media to share the Gospel and Three Angels' Messages and willing to pioneer with us in thinking out of the box in terms of evangelism to get our message before the masses online. Click the link above to learn more.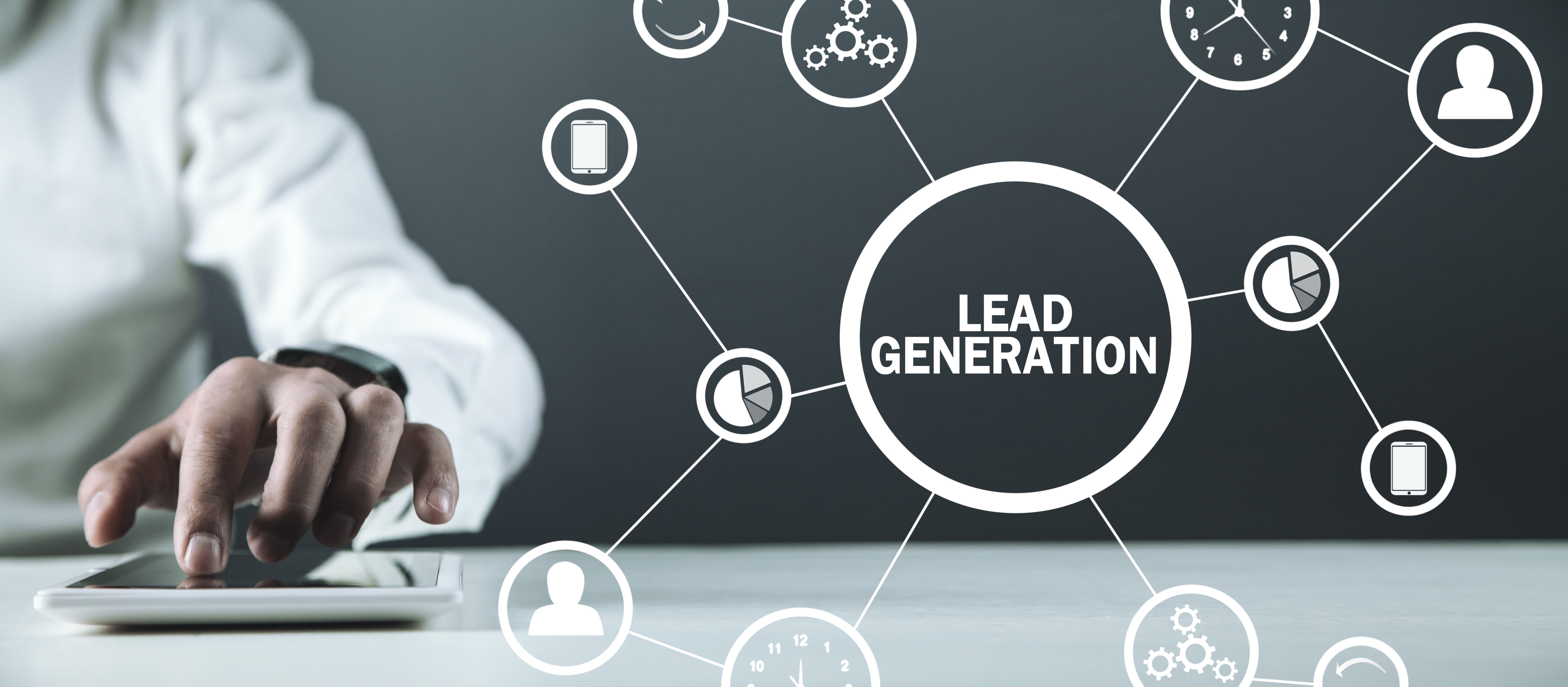 April 2020 Saturation Mailing
We are now taking orders for our April 2020 Saturation Mailing. Please have your orders in by April 1st. Orders will enter mail delivery system by the week of the 6th.
This past February we mailed out 20,470 Path to Peace to dozens of ZIP codes across the USA. For a list of targeted ZIP codes, please click the link above to visit our Recent Mailings pages.
This past January and February, PSTC launched Facebook lead generation ads for the Indiana Conference in strategic areas where they have groups of trained Bible workers already in the field preparing for evangelistic meetings that will be held from April right up to the start of the 61st General Conference session in Indianapolis this coming June. These ads have generated 488 requests for Bible studies with a total ad spend of only $1,700. More campaigns will be launched in Indiana in March. We will keep you posted.
We are now taking orders for our March 2020 Facebook ad campaigns. To request a Facebook lead ad quote, please call us at 1.800.728.6872 or submit your request online using the above link or email us at info@projectstc.org.
Everything you need to know about PSTC and how you can use our services all in one package.