News & Notes
Every few years we have to increase our prices to keep up with the increase in postage, paper, and labors costs. On October 1, 2019 our prices will increase by 10 cents across the board for both our Saturation Mailings and book store prices. We encourage you to take advantage of our current pricing and get your mailing and book orders in early for all your fall outreach plans. Part of the increase goes to cover the cost of the ever expanding library of free resources we offer to each book reader to nurture them in their spiritual walk.
After ten years, we are retiring the old Path to Peace cover and introducing a new one. So if you haven't seen it, click the link above and preview the ebook. All future Saturation Mailing orders and book orders will be fulfilled with the new edition.
October 2019 Saturation Mailing
We are now taking orders for our October 2019 Saturation Mailing. Please have your orders in by October 1st. Orders will enter mail delivery system by the week of the 7th.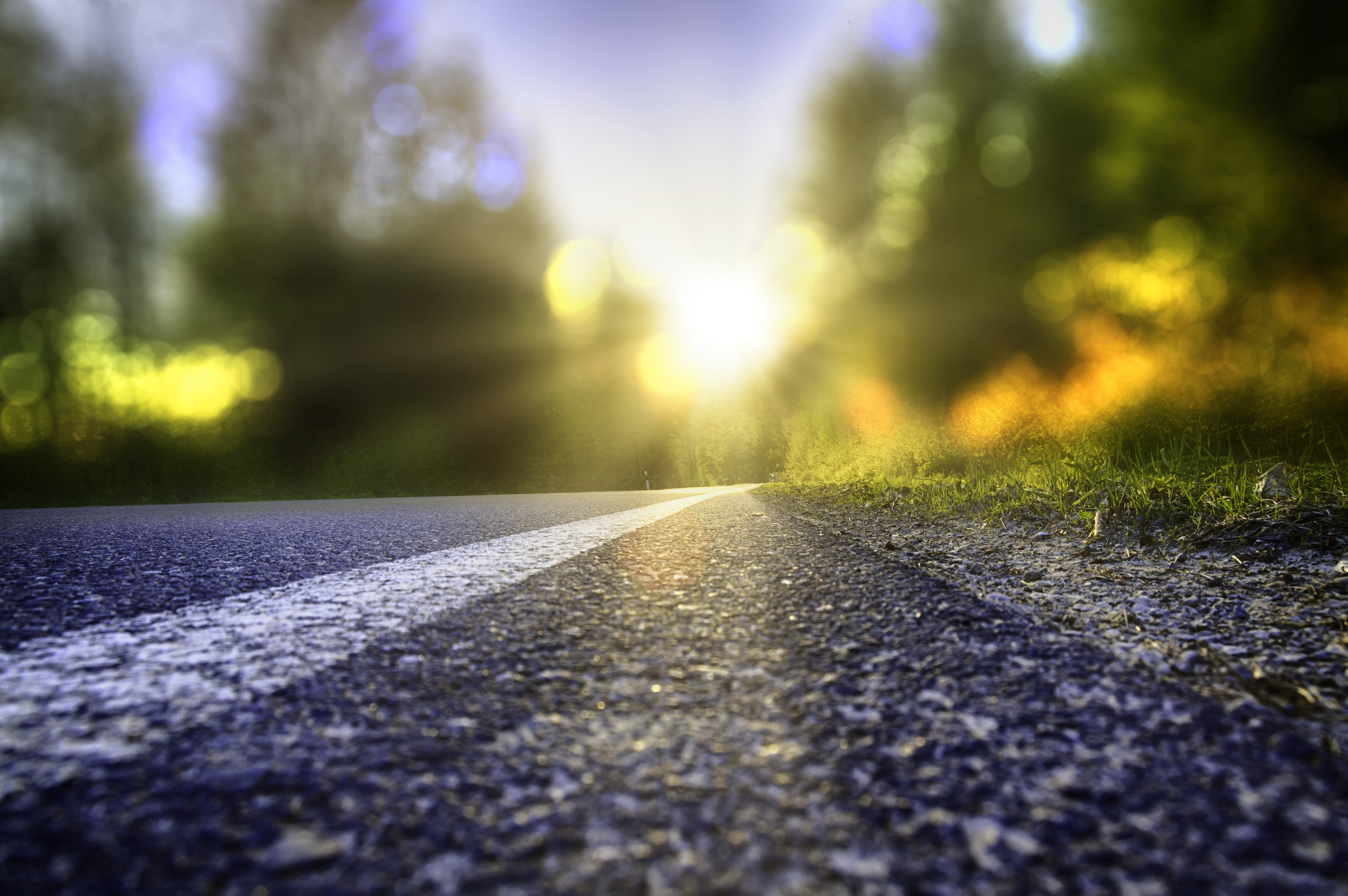 This August we mailed out 42,539 Mailbox Missionaries to dozens of ZIP codes across the USA. For a list of targeted ZIP codes, please click the link above to visit our Recent Mailings pages.
We are now taking orders for first sponsored Facebook ad campaigns for the month of June. To request a Facebook ad quote, please call us at 1.800.728.6872 or submit your request online using the above link or email us at info@projectstc.org.
We are now taking orders for Facebook Lead Generation Ads. Minimum ad campaign start at $100. Choose from a variety of ads offering The Path to Peace, On The Edge of Time, The Great Controversy, or free Bible studies. Based on recent test campaigns using Path to Peace lead ads, we are averaging nationwide 17.5 leads (book requests) per $100 spent.