News & Notes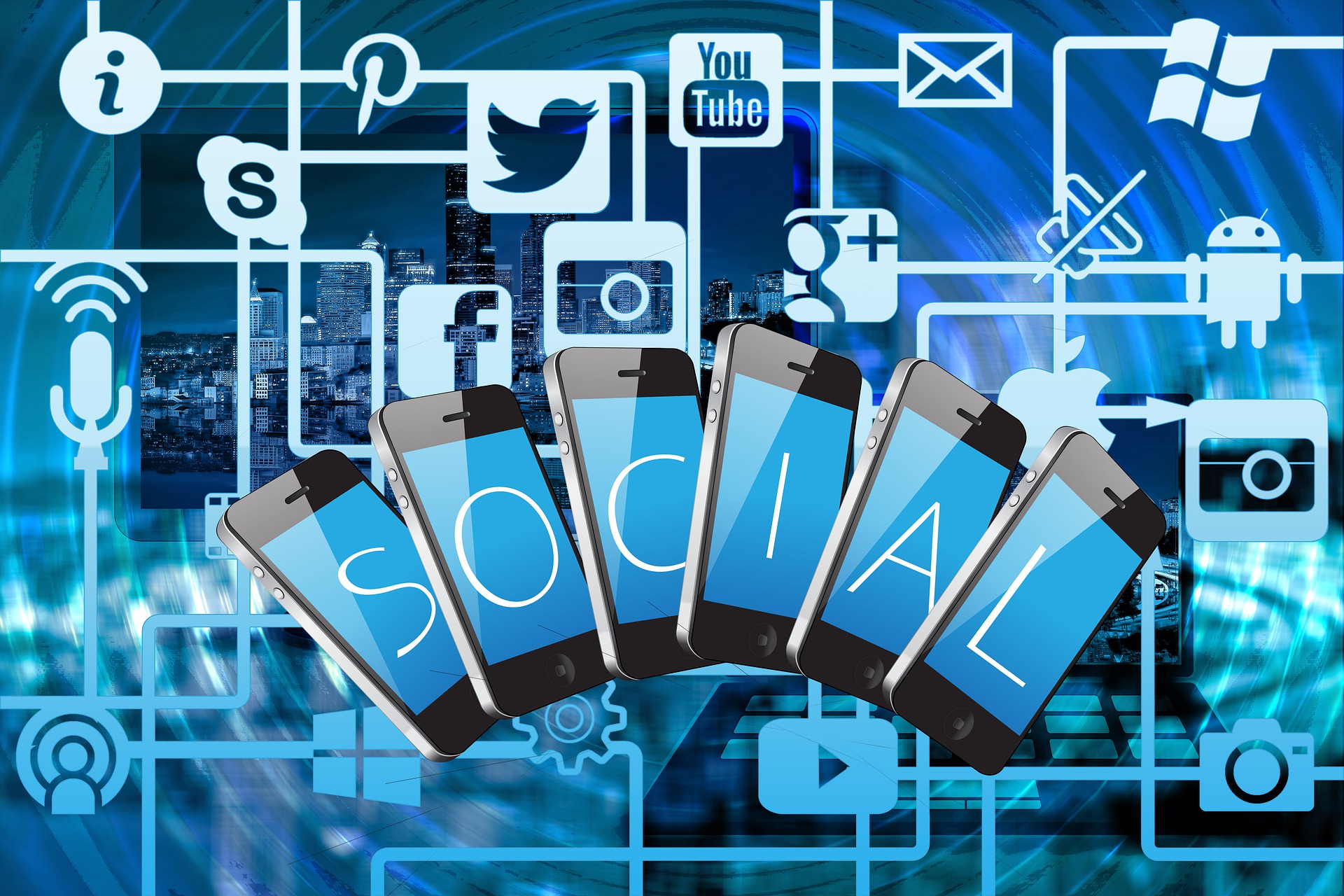 April 2019 Saturation Mailing
This April we mailed out 74,498 Mailbox Missionaries to dozens of ZIP codes across the USA. For a list of targeted ZIP codes, please click the link above to visit our Recent Mailings pages.
June 2019 Saturation Mailing Report
We are now taking orders for our June 2019 Saturation Mailing. Please have your orders in by June 3rd.
Over 249 people have now completed the Revelation of Hope Bible Prophecy DVD series, including several who have as a result been baptized or are preparing for baptism.
Social Media Evangelism - Spring 2019 Update
We just completed another social media test marketing ad campaign using Facebook this past March. As with our December test campaign, we offered a free copy of The Path to Peace. However, with our March campaign, we targeted areas where we had previously done a Path to Peace Saturation Mailing to compair how the two different strategies pulled response. Based on our ad campaign budget of $2,400 and the lenghth of the campaign (two to three weeks depending on the population of the area), we were able to reach 37,658 Facebook users who saw the ad an average of 2.78 times. Out of the those 37,658 users, 417 reponded to the free offer (an additional $2,085 in fulfillment costs). With a total potential audience of 582,400 Facebook users in these same target areas, we could have increased our reach and response by increasing our campaign budget and the length of the campaign. The same target areas we did with a book mailing of The Path to Peace reached over 191,000 homes (population 670,000+) and generated 1,093 responses at a cost of over $124,000. We only make the comparison for the sake of cost per lead not value. Getting the gospel message into 191,000+ home is still better that getting the book into the hands of only 417 people. But in terms of dollars spent for lead generation, social media can't be beat.